About revJOLT
Everything you ever wanted to know, and then some!
Our Story
revJOLT was originally formed in 2016 to address the rampant quality issues found in typical affiliate networks. We quickly built a network of over 4,000 publishers, who create and distribute content for over 500,000 web and mobile properties.
In December 2017 we unveiled our proprietary real-time lead trading platform. This unique ping-post system offers an unrivaled API and a robust reporting dashboard.
Marrying our proprietary platform with the existing publisher network was the next logical step, and revJOLT was reborn! January 2018 saw the creation of many new revJOLT owned digital properties, and we started generating new leads at an unprecedented rate.
Initially available in the U.S. Cash Advance / Short Term Loans / Payday verticals, our team is now expanding our system to support other popular U.S. ping/post verticals, including Auto Finance, Auto Insurance, and many others.
Not happy to rest on our laurels, we're further expanding our business development efforts beyond the US and into the UK and even Australia throughout the course of 2018. Watch this space!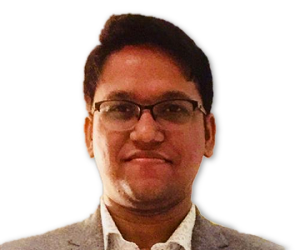 Pritish Kumar
Owner & CEO
Pritish is a serial entrepreneur, having launched and acquired a number of prominent tech businesses. He ran many successful lead gen campaigns as both a publisher and an advertiser,  and co-founding revJOLT was simply "the right thing to do!"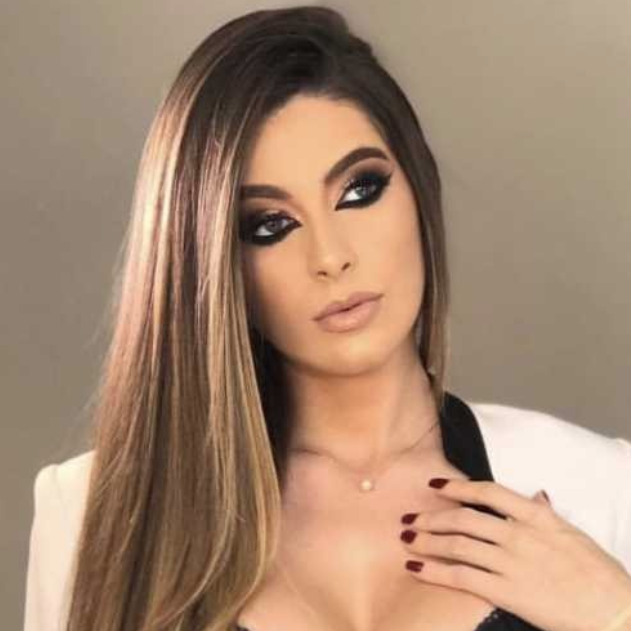 Claudia Becker
Director of Advertisers & Publishers Relationship
Claudia has been doing the work sincerely with a lot of companies and has played a prominent role in taking renowned tech businesses to newer heights. She has vast experience in handling both publishers and advertisers,  and she is a valuable asset for revJOLT!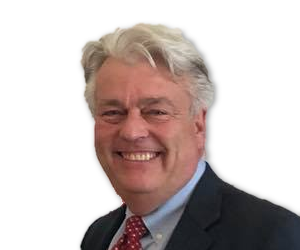 Mark Burton
Finance Management
Mark has an extraordinary flair for accounting and vast experience in the media buying space. He has been giving us the true picture of how our company is growing. He is a valuable asset for revJOLT!
Built For The Cloud
revJOLT's proprietary system was developed in the cloud, for the cloud. It intelligently launches and destroys instances as-needed, with zero manual intervention.
Regulatory Compliance
revJOLT meets all regulatory guidelines and exceeds industry best-practices, including CILA, PLRA, TCPA, Privacy, Data Security and Vendor Management.
Consumer Protection
revJOLT's internal Privacy and Data Security policies and procedures help ensure consumer personal data remains secure as possible at all times.
Quality Over Quantity
revJOLT is focused on generating high-quality, compliant leads from high-intent consumers. If you're looking for high-volume recycled garbage, look elsewhere!
Don't Be Shy. Get In Touch.
If you are interested in working together, send us an inquiry and we will get back to you as soon as we can!