revJOLT's Technology
It's pretty clever stuff!

Lightning Fast Ping/Post System
We developed our proprietary system from the ground up on the best API-specific framework. Then we applied the knowledge gleaned from our past experience of developing such systems for other lead generation companies, baked our code on 'high output', and after 6 months "PING!" (no pun intended!) our platform was launched! We lovingly named her "Lexsy".
Super-Robust API's
If there's one thing we learned about API's, it's that they need to be lightweight and have a minimal memory footprint, yet provide oodles of functionality such as data sanitization and validation. While we recognized performance is key, we didn't want to compromise on features or security. What we ended up with was a unique approach to solving these dilemma's that came out of one of our lateral thinking sessions.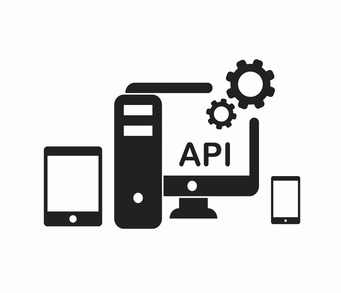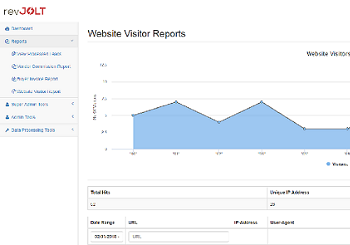 Detailed (But Easy-to-Use!) Reporting
How many times have you logged into a reporting system and thought "what the…?!" Our reports have been built with the users perspective and experience first and foremost. You'll have access to all the data you need, but you won't feel "lost in the numbers"!
Some of Our Technology Partners

Comodo SSL Certificates
Used on all of our sites and systems to provide end-to-end encryption of consumer data to help ensure their privacy and protection of data.

Jornaya LeadID
All of our sites use Jornaya's LeadID product to provide independent third-party TCPA compliance verification.

TrustedForm Certified Leads
All of our sites also use TrustedForm to further certify our leads, and provide 'video recordings' of user experiences to our Advertisers.