Publishers
Join our network. Earn top payouts. Yup, that's about it!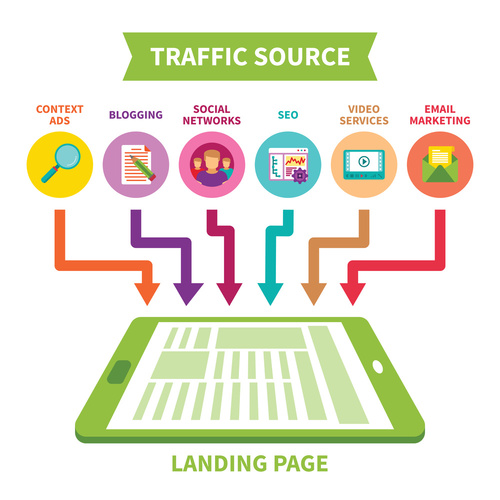 Wide-Range of Traffic Sources Permitted
However you generate your traffic, we likely have advertisers that will value it. SMS and email are fine (assuming you have permission to market to your lists). We particularly like PPC and SEO/organic traffic, and display campaigns. We also support call center campaigns such as pay-per-call, outbound calling and call transfers.
On-Time Payouts
We maintain an account with sufficient funds to pay all of our publishers on-time, regardless of payments from our advertisers. This means no excuses and no late payments!
US Payday Loans / Short Term Loans
revJOLT's original vertical, we launched in US Payday Loans / Short Term Loans with a view to exceed OLA Best Practices from Day #1. As a result, we've rapidly built an impressive list of direct lenders who have gradually increased their payouts for our leads, and our lead generation efforts have grown substantially to meet the demand.
US Installment Loans
With loan amounts from $100 and up to $35,000, these financial products provide consumers a way to access capital without resorting to expensive Payday Loans or running up their credit cards. All of our leads remain fully-compliant with OLA Best Practices, and Installment Loan leads are quickly becoming one of revJOLT's core products.
US Auto Insurance (Short-Form)
This is a fantastic new vertical, still in its infancy. We have developed a heavily optimized, mobile-first landing experience for consumers with just 12 questions! Gone are the days of long forms asking vehicle year, make, model, tickets, insurance claims, etc! Conversion rates are through the roof, and our Publishers are cleaning up with this offer…
US Auto Insurance (Long Form)
As a top-tier generator of long-form auto insurance leads, we're able to help you cut out the middle-men and obtain the highest payouts and conversions in this typically saturated vertical.
US Health Insurance
Just in time for open enrollment, we have launched our Health Insurance ping/post vertical to ensure our publishers and ping/post partners see the best payouts and conversions.
US Home Improvement Services
Another massive vertical for us, Home Improvement Services includes bathroom and kitchen remodeling, roofing, extensions, windows, home security, and many others!